After AgilityToday, AgileVirgin presents Agile-A-Thon
What is Agile-a-thon ?
Agile-A-Thon is a 8 sprints (each of timebox 1 week) long Learning, Contesting and Winning Marathon for Agilists around the world
This Learning Marathon will build your muscles to step into Agile Coaching and Consulting world, and even if not to build muscles, just run for fun with serious Agilists and maybe get a little extra in your life
Here are simple rules of the game: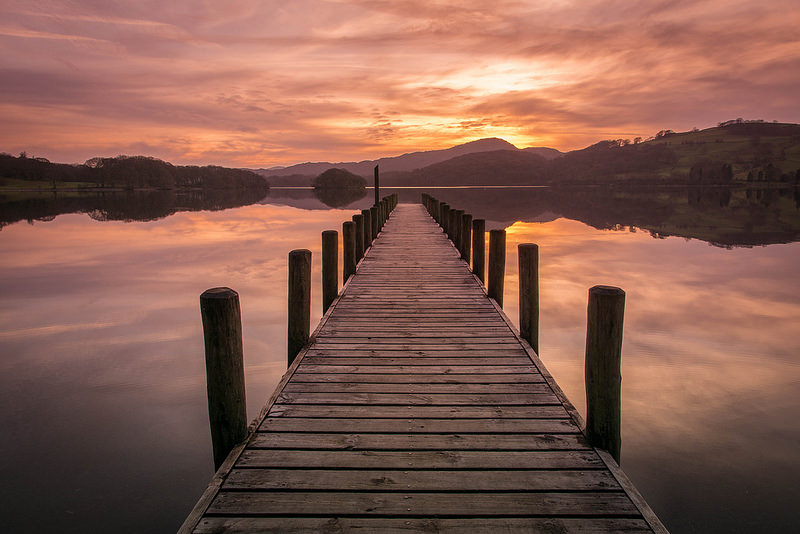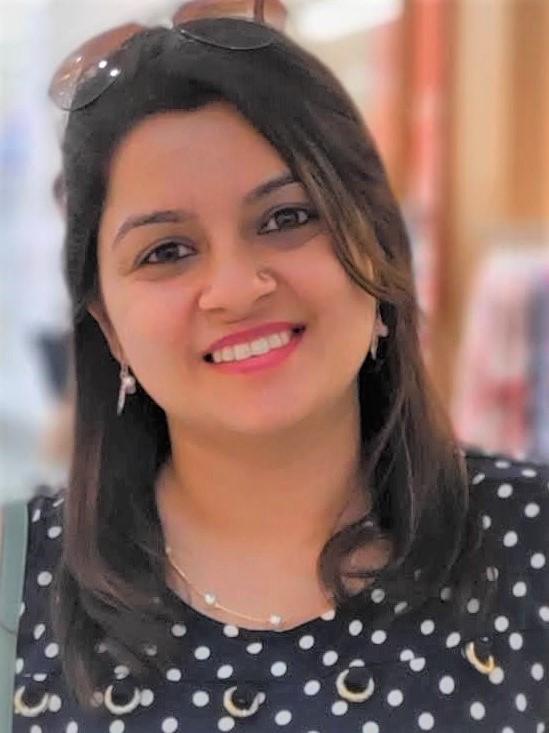 Contest registration started on 1st May 2018 ended on 30th May 2018.
Contest Starts on 1 June 2018 and ends on 26th July 2018.
All participants are requested to be in sync with their mail boxes for further details.
A Participants-Only whatsapp group is created so that everyone can get all announcements. Link to join Whatsapp group will be mailed Participants over your registered email id. DO NOT SHARE WHATSAPP GROUP URL IT WITH ANYBODY, IT'S ONLY FOR PARTICIPANTS.
Final Winner will be announced on or before 26th June.
There will be total 8 Sprints in Agile-A-Thon.
First 7 Sprints will be for Weekly Marathon, where you contest to WIN. Every Sprint will have a WINNER, who will be awarded. And then 8th Sprint will be used to assess and decide WINNER of Over all Program.