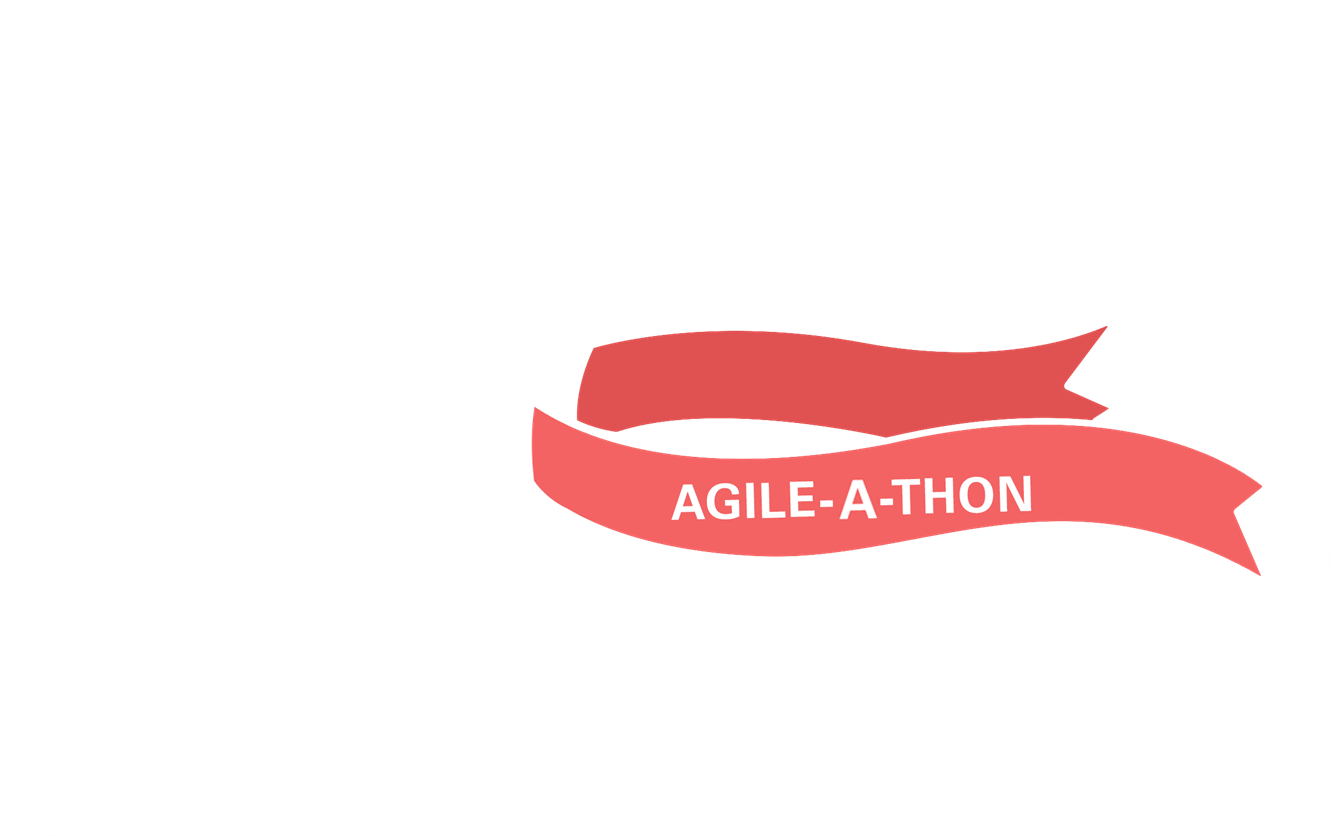 What is Agile-a-thon ?
--Want to join peer agilists, contest along with learning, and win prizes too, then you are at the right place.
Join Agile-A-Thon, a 5 sprints (each of timebox 1 week) long Learning, Contesting and Winning Marathon for Agilists around the world. First 4 sprints will present you with a unique Goal, a 'Problem statement' or a 'Research topic', and you have to submit your response to that. That's it. The Judges will do their part of unbiased assessment. This cycle runs for 4 weeks, your 4 sprints. Each Sprint will have a winner, who gets prize(s). In the 5th sprint we decide the winner for the entire Agile-A-Thon.

Participation is absolutely FREE, but the outcome of this participation is:
Learning from experience of Peer Agilists

Networking with Aglists across the globe

Personal Brand building, digital footprints created

Become searchable and reachable

Get insights from Global Lean Agile Thought Leaders

WIN prizes and respect in community

Top solutions will be posted on the website. Grab this opportunity.


"This Learning Marathon will build your muscles to step into Agile Coaching and Consulting world, and even if not to build muscles, just run for fun with serious Agilists and maybe get a little extra knowledge in your life"
How our participants felt?
Amazing platform for learning and sharing , the journey was absolutely wonderful. And special thanks to organizing team for the support and enthusiasm. Kudos to everyone.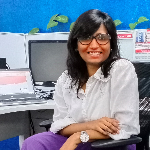 Shveta Jain

,
Project Lead/ Scrum Master , Sopra Steria
---
To All the Members of Organizing Committee of this Wonderful Agile Marathon aka Agile-A-Thon- 2020. Seven Weeks of this competition has been a wonderful journey for me indeed which has ignited me to explore more and expand my professional connection. Hope to attend such events in future and build connections as well.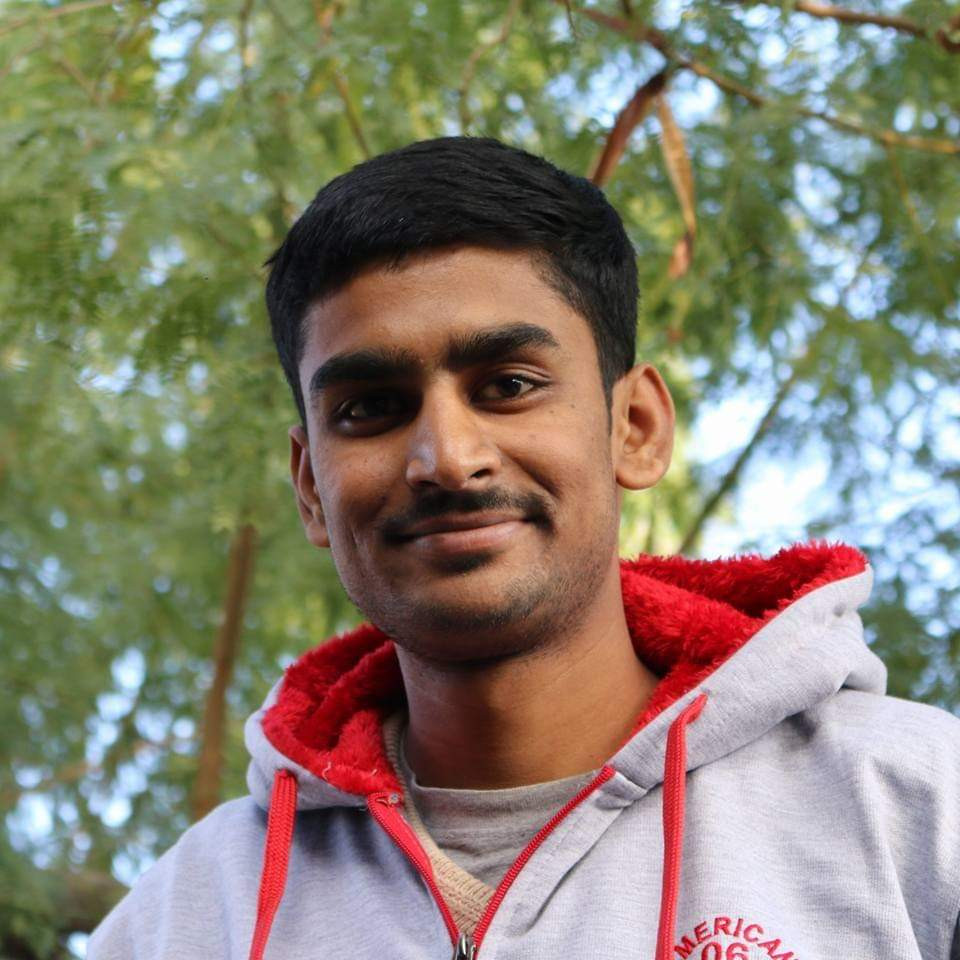 Vignesh Jayaraman

,
Engineer , Sify Technologies
---
This is a great platform to learn, I really learnt a lot from this platform, the solutions for some of the challenges are extra-ordinary. I am happy that I registered and participated in this Agile-A-Thon. Great going guys, keep up the good work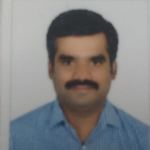 Harish Kumar

,
Agile Coach , Devon
---
This is the third consecutive year I am participating in Agile-A-Thon and my overall experience has been fantastic!!This year the bar has been raised with the introduction of new participants and judges. It is a great learning curve and I loved socializing with fellow participants in this pandemic situation. I appreciate Deepti and her team for all the hardwork they put in to make this program a huge success and I extend my full support to all their future events. Well done!!! Stay Safe... Read More

Anand Chilukuri

,
Agile Coach , sumtotal
---
It was a wonderful journey and a great experience participating in the AgileAThon20 event. To provide a solution, for the given Sprint Goals in a Timeboxed window, it was a combination of Learning, Research, Deep thinking, Recalling & Collecting of our own experiences to handle any such situation and then finally shaping and presenting it in a way to fit into the given word limit which could make an Impact while reading. In my experience, the best part of this event was the quick feedback,... Read More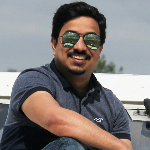 Anurag Singh

,
ScrumMaster/Delivery Lead , DXC Technology
---